We understand the importance of innovation and professionalism
Since 1964, our vision and focus has been to deliver high value services to our clients with the emphasis on communication and attention to detail. Spafford & Sons is a family-owned and operated business with over 65 years of experience in the field We use only the best available materials and equipment in our systems. Spafford & Sons maintains a substantial and modern fleet of drilling and servicing equipment.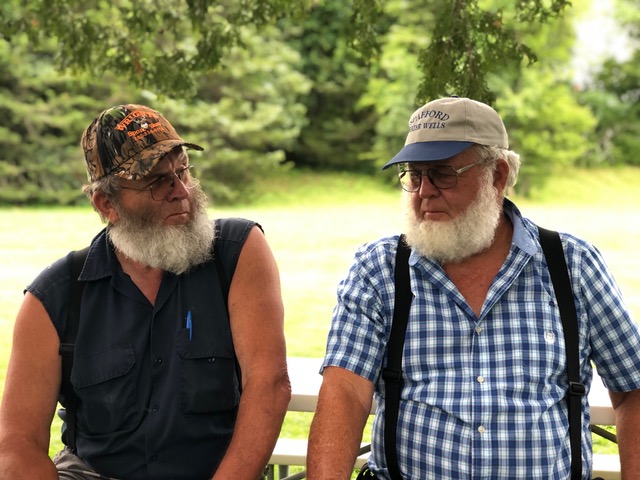 Expertise, quality and precision
Our staff is knowledgeable, and we keep current on all regulations and trends through continuing education classes, workshops, and seminars. We are licensed, insured and fully versed in the Vermont State Well Regulations. We are also active members of the Vermont Ground Water Association. Our Vice-President, Jeffrey Williams is an officer and the Educational Director of the VGWA as well as incoming President of the National Ground Water Association.
We stay current with the latest trends and drilling technologies
We're always looking for ways to improve our offerings. New technology – we're looking at it. Manufacturer training – we're there. And just as importantly, we're the place where all the ideas and insights lead to, so it's our responsibility to clients not only to be attuned to new techniques and technology, we've got to apply the knowledge skill-fully. That's how we assure our future in the business and stay in the lead.