An inspired approach to quality service With Reliable Support.
Spafford & Sons has been in business with a combined experience of 62 years, We have a solid reputation for all facets of drilling and water service, including water well and geothermal drilling, hydrofracturing, excavation, geothermal line insertion and fusion, and thermally enhanced grouting.
We're the place where all the ideas and insights lead to, so it's our responsibility to clients not only to be attuned to new techniques and technology, we've got to apply the knowledge skillfully. That's how we assure our future in the business and stay in the lead.
The Experience Speaks for Itself
Spafford & Sons is a family owned and operated business with a combined experience of 65 years in the field. We use only the best available materials and equipment in our systems. Spafford & Sons maintains a substantial and modern fleet of drilling and servicing equipment. Our staff is knowledgeable, and we keep current on all regulations and trends through continuing education classes, workshops and seminars. We are licensed, insured and fully versed in the Vermont State Well Regulations. We are also active members the Vermont Ground Water Association. Our Vice-President, Jeffrey Williams is an officer and the Educational Director of the VGWA as well as incoming President of the National Ground Water Association.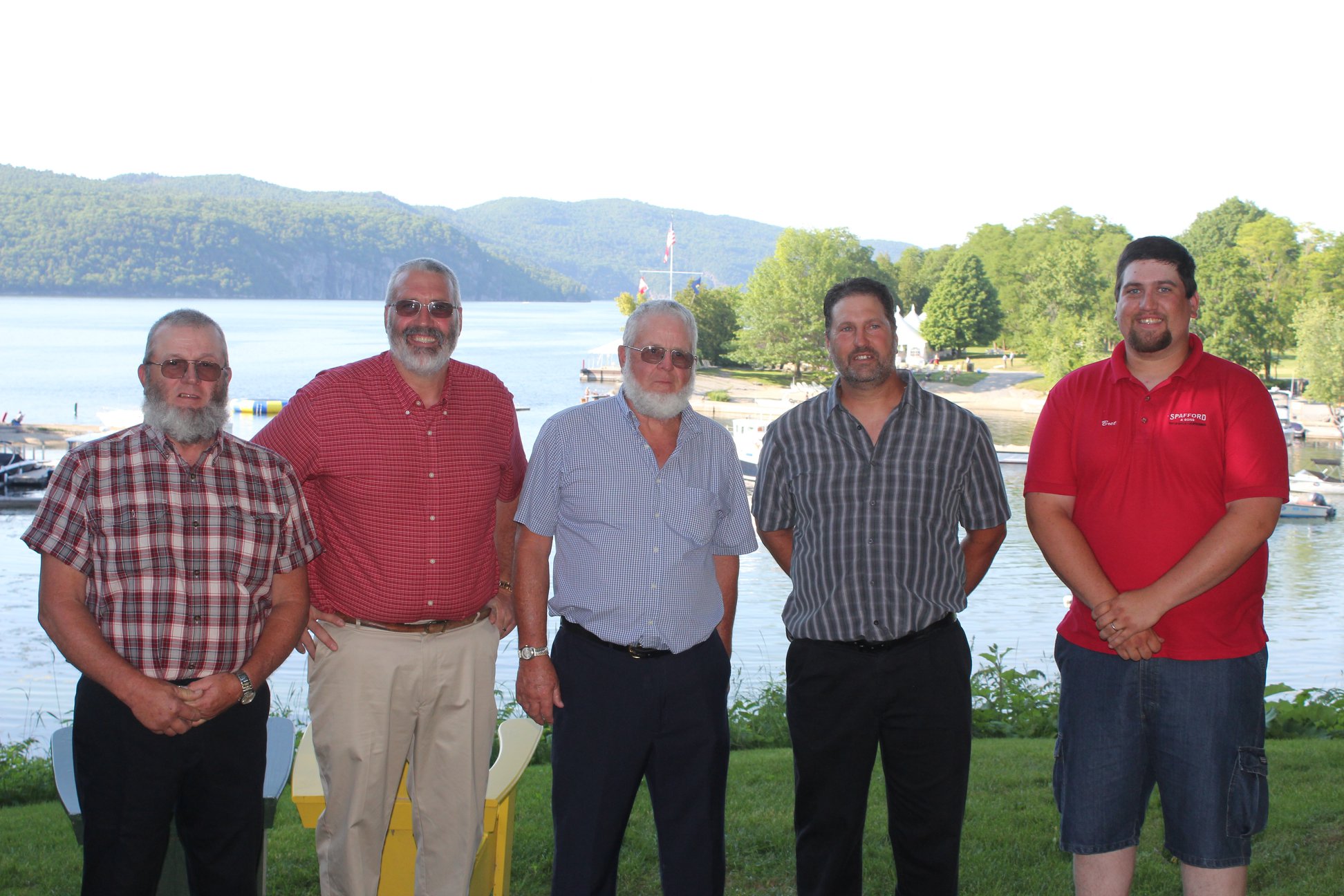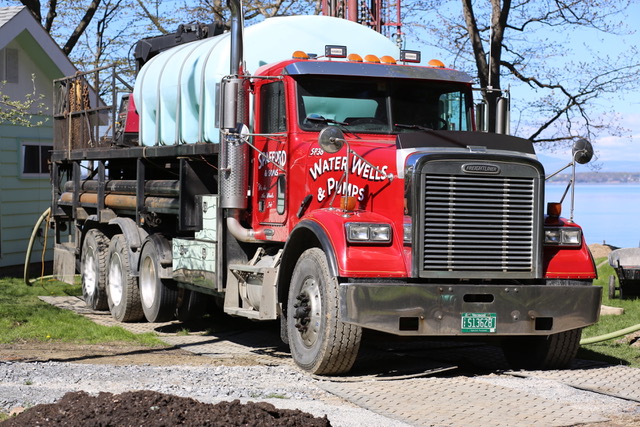 Always looking for ways to improve our offerings
Our start to finish solutions
One of the technologies we have embraced is Constant Pressure well water pumping, a solution we apply for a wide variety of well water and geothermal applications, whether for on- or off-grid use. We began to apply pumps in a different fashion years ago, working on a theory that we have a better solution for homes and businesses with needs for out-of-the-ground domestic water, and for geothermal HVAC. This formula evolved over time, and by now it's played-out over dozens of successful applications.
Let's talk about your Requirements
When you hire us for our services, you know you're getting highly qualified professionals who have the expertise and experience to make sure your work is done properly and functions as it should.
Partners We Work With